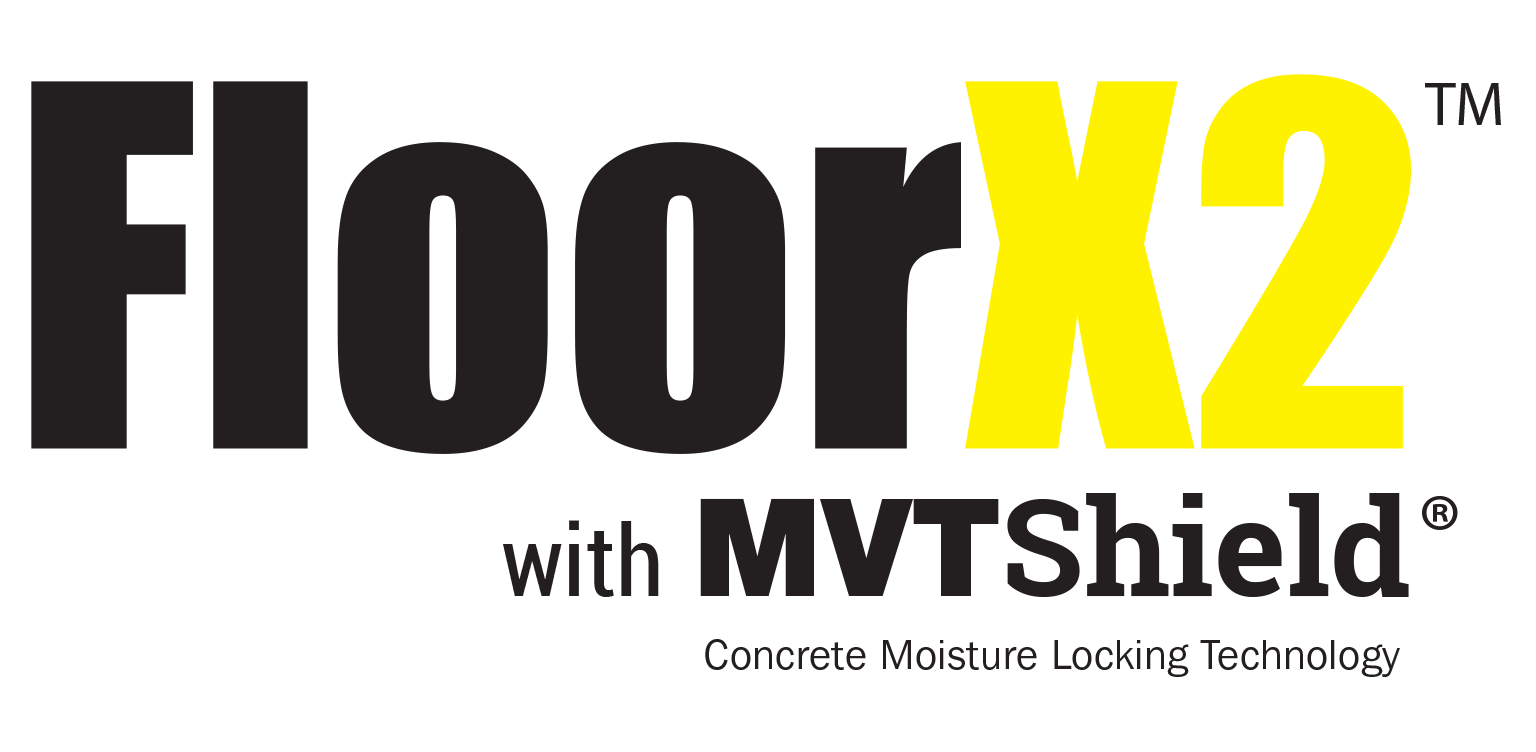 FloorX2 High Performance Polyaspartic resulting in a Garage Flooring System with superior moisture resistance.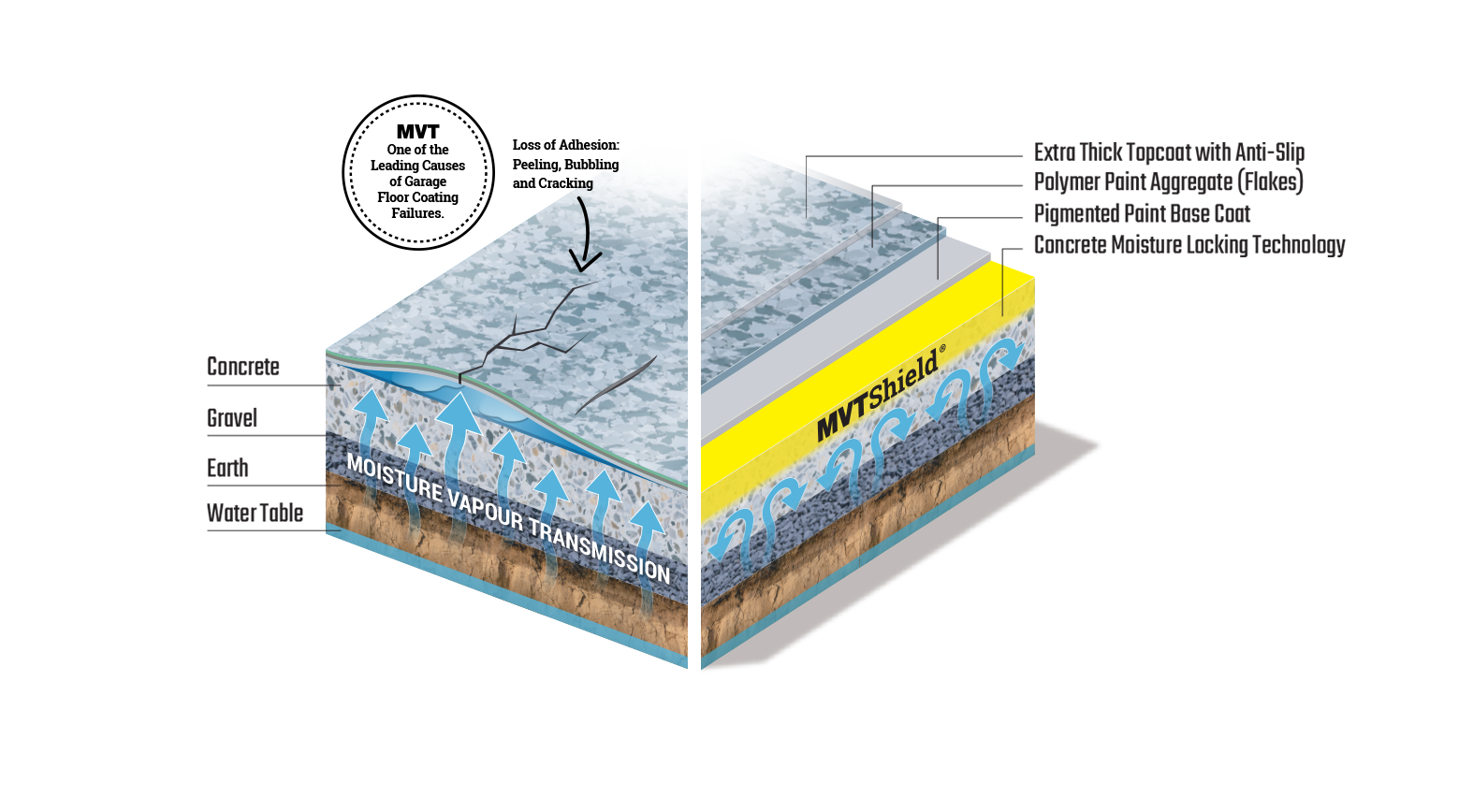 FloorX2 with MVTShield® Advantage
Advantages over other Garage Floor Coating Systems
• Permanent Concrete Waterproofing
• 1-2 Day Installation Available
• Stronger Than DIY Epoxy
• More Flexible Than DIY Epoxy
• UV Stable so will not yellow or fade
• Excellent shine and gloss retention
• Exceptional impact and abrasion resistance
• Better chemical resistance
• Non-slip surface even when wet
• Environmentally friendly & VOC compliant
• Non-porous Strong and flexible
View Offer
In addition to garage floors, we can also install our FloorX2 MVTShield® concrete coating systems in basements, on outdoor spaces such as patios and walkway and in commercial spaces.
FloorX2 with MVTShield® // Key Benefits
Added Feature
Baseboards
For clients interested in a truly seamless look, we offer matching "baseboards" moulding that is custom made in our shop or onsite. Available in any height from 4" to 12", our baseboard provides the added benefit of creating a water resistant "bowl" around the floor, making it exceptionally easy to clean the entire space with a garden hose with no worries of water damage to exposed drywall or wood moulding.
Garage Floor Coatings with Decorative Flake
Decorative Flake
Appearance — Our decorative flake garage floor coatings create the striking appearance of granite right in your garage.
Selection — We've got a huge selection of flake blends to choose from. Take a look at our wide range of flake blends below, and customize your garage just the way you want it.Download Colour Chart (PDF)
Interested in Owning a GF4L Franchise?

Now Accepting
Applications! Call Us At
1-888-998-GF4L
For Details!