The 
Best

Epoxy for your

Garage

isn't Epoxy.
Canada's First

No-Peel 4-Layer Garage Flooring System is Here.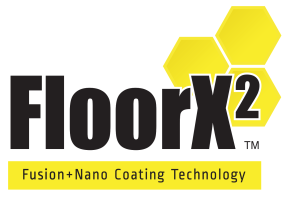 Brace yourself for unmatched durability in the face of our challenging Canadian climate. Our exclusive FloorX2 Fusion+Nano® Garage Flooring System outperforms conventional coating systems in every aspect. We're so confident that we back it up with the only "All-Inclusive 15-Year Warranty" which also covers any damage caused by moisture failures.
Our FloorX2 Coating vs. Conventional Coatings.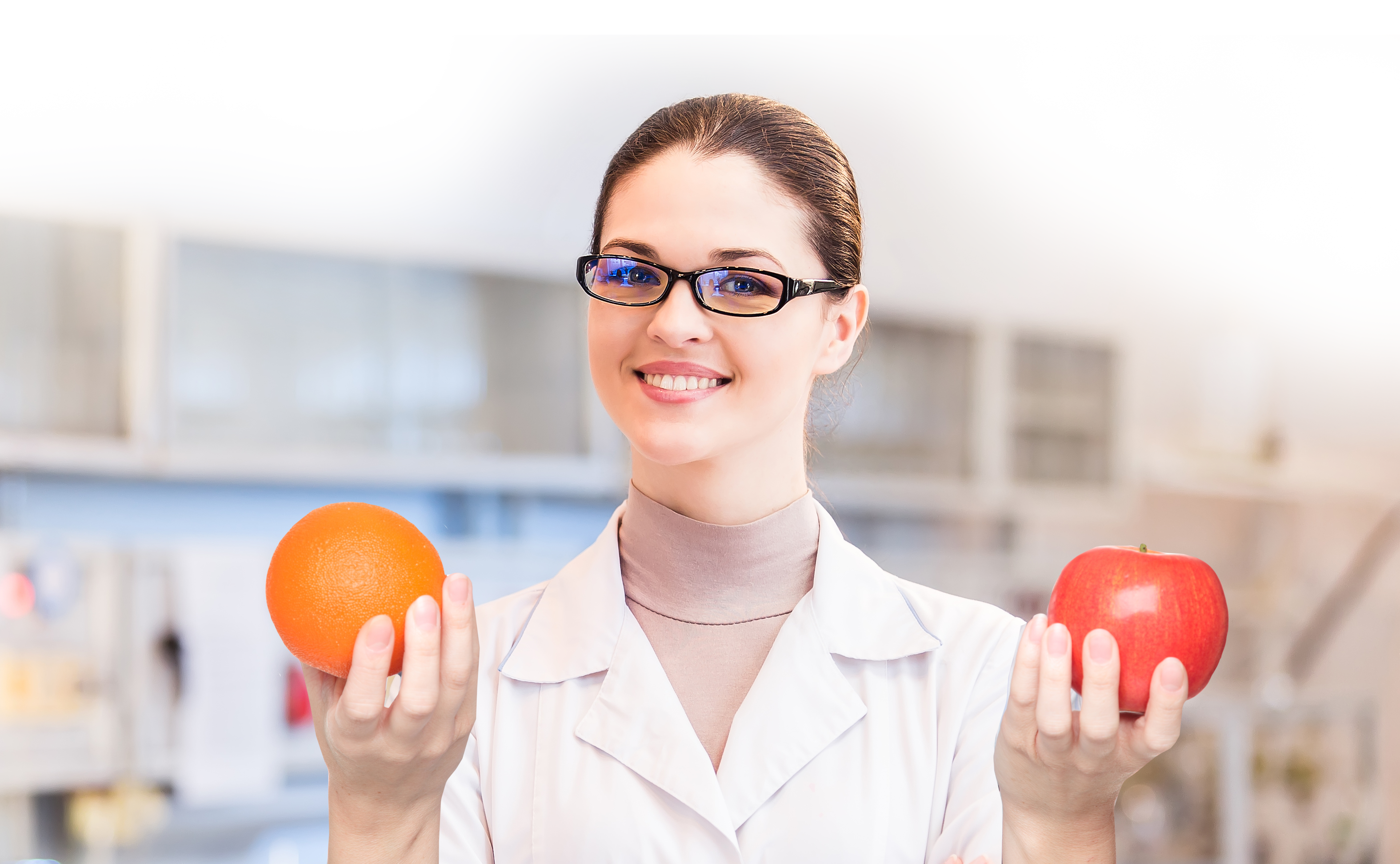 The First
All-Inclusive

15-Year Warranty.
We've spent years formulating and testing a coating to prevent the number one cause of garage floor failures: peeling due to Moisture Vapour Transmission. We are so confident in our product that our warranty is fully transferable should you sell your home.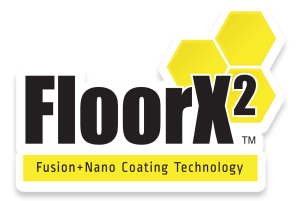 Engineered to Last.
No Matter What.®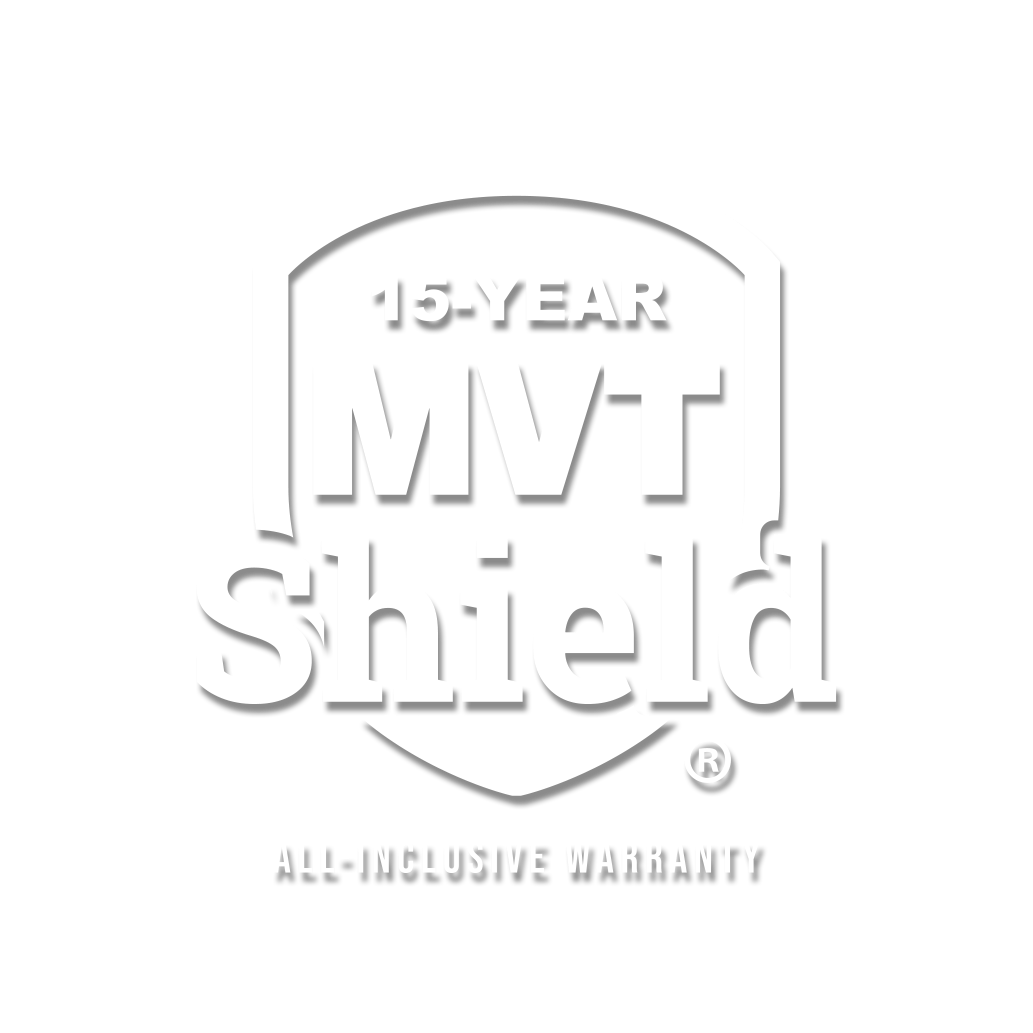 See Dust, Cracks & Broken Concrete Disappear!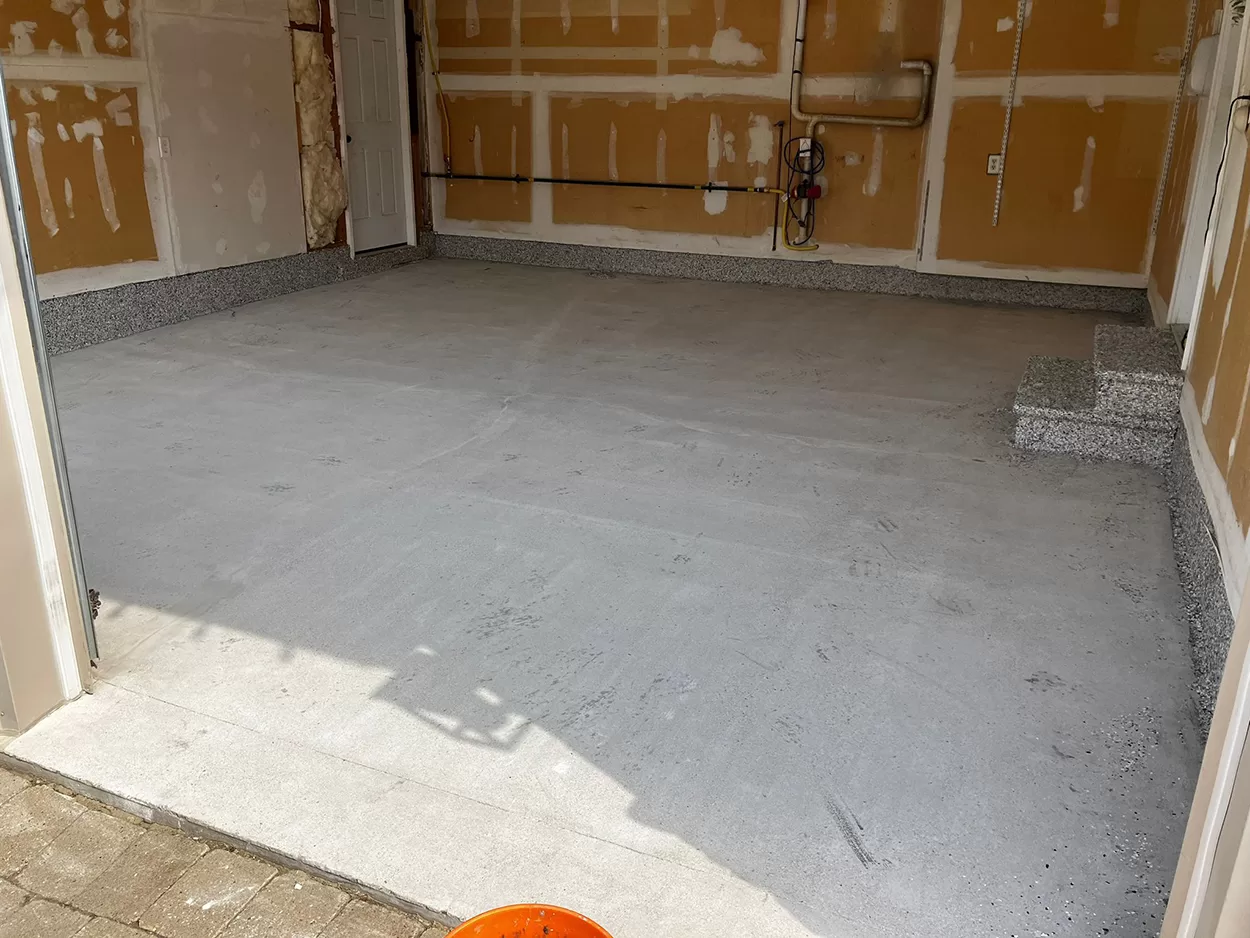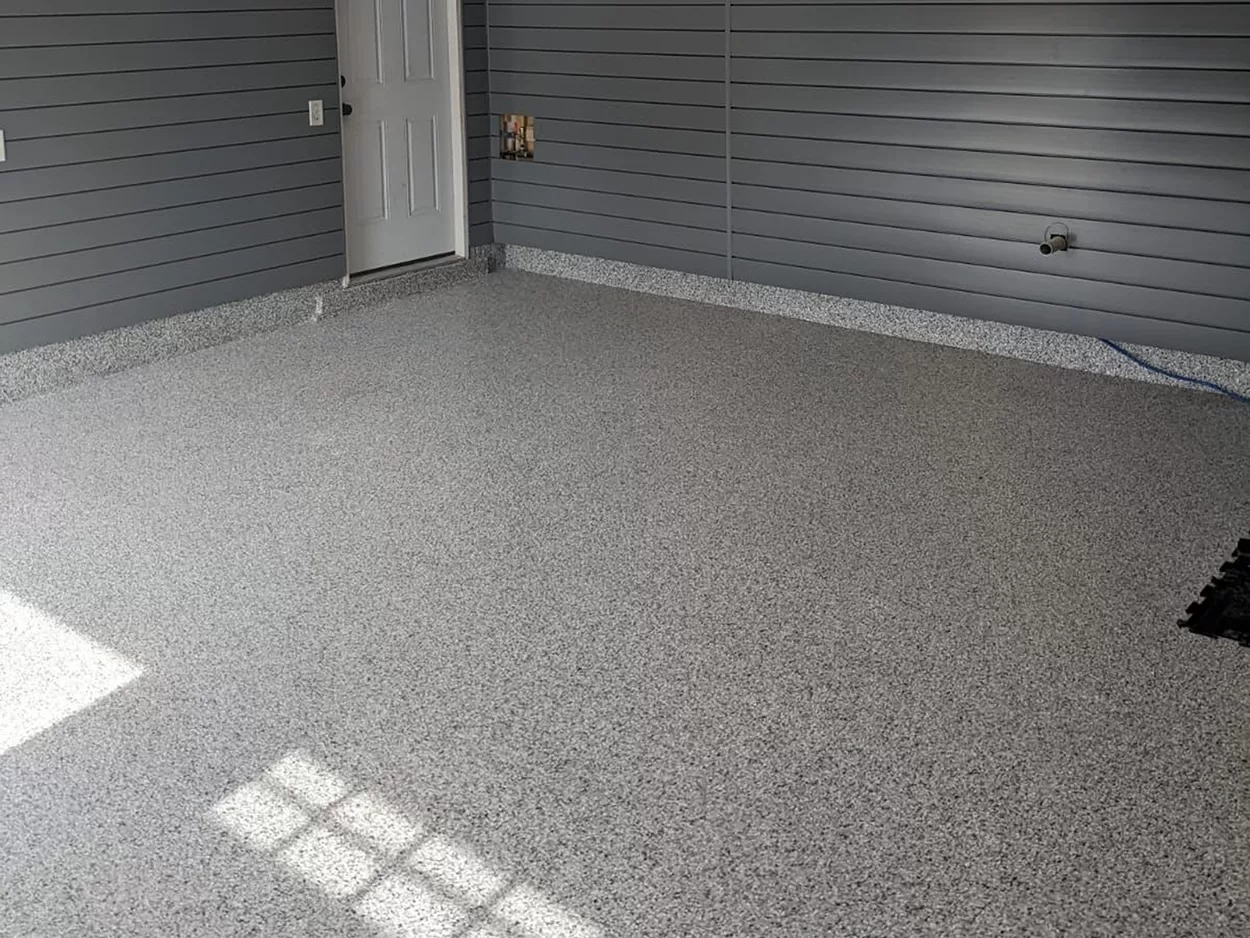 Garage Floor Repair and Resurfacing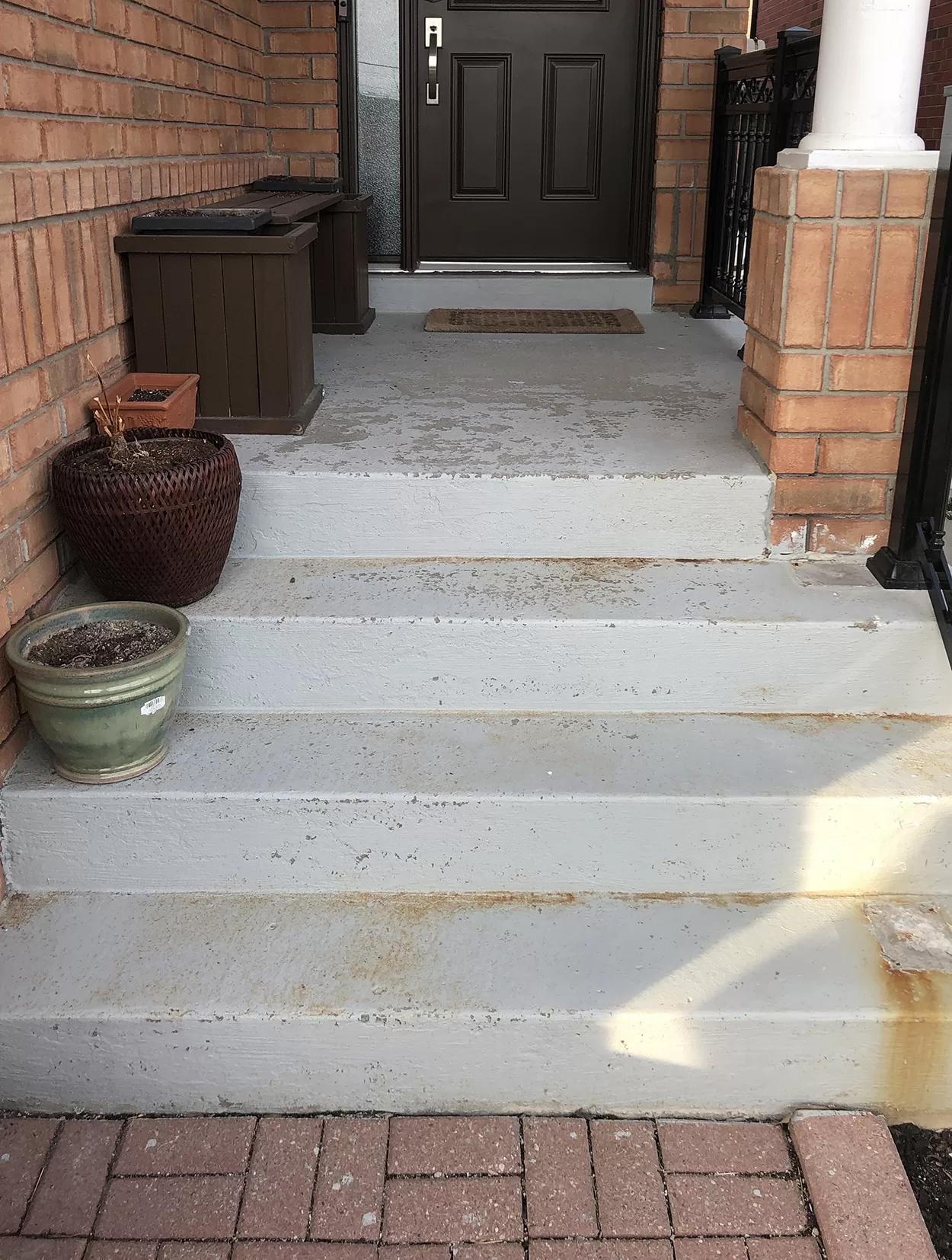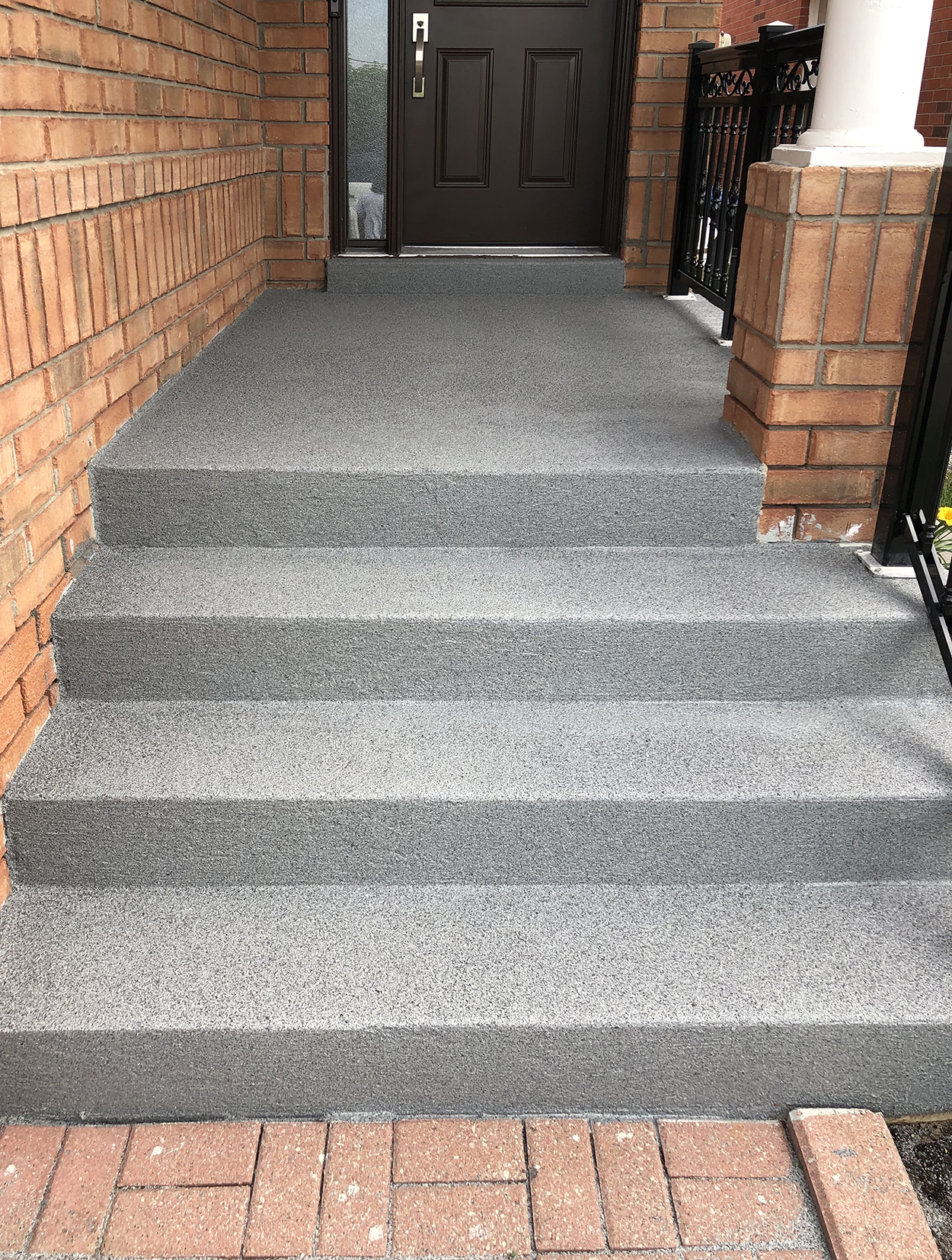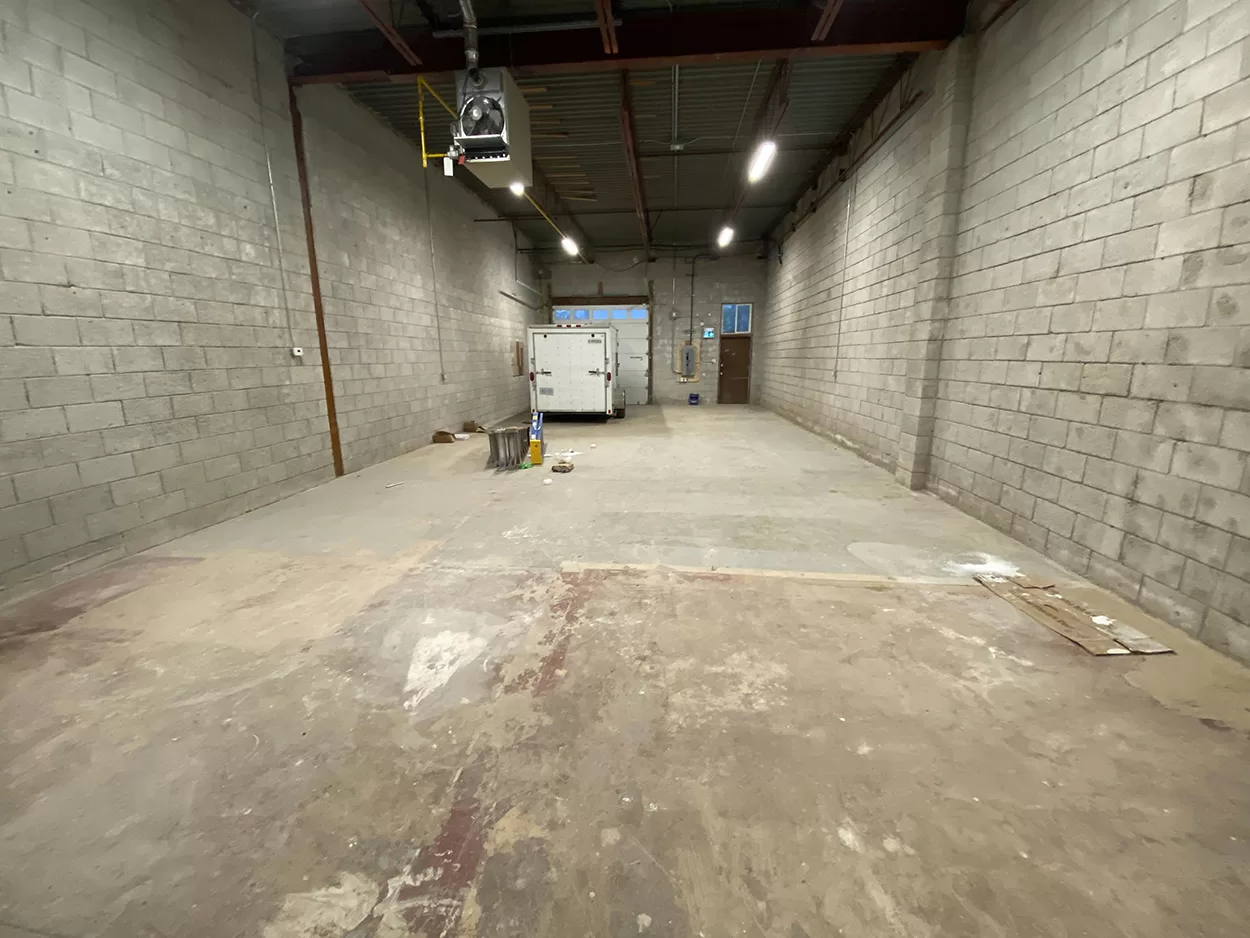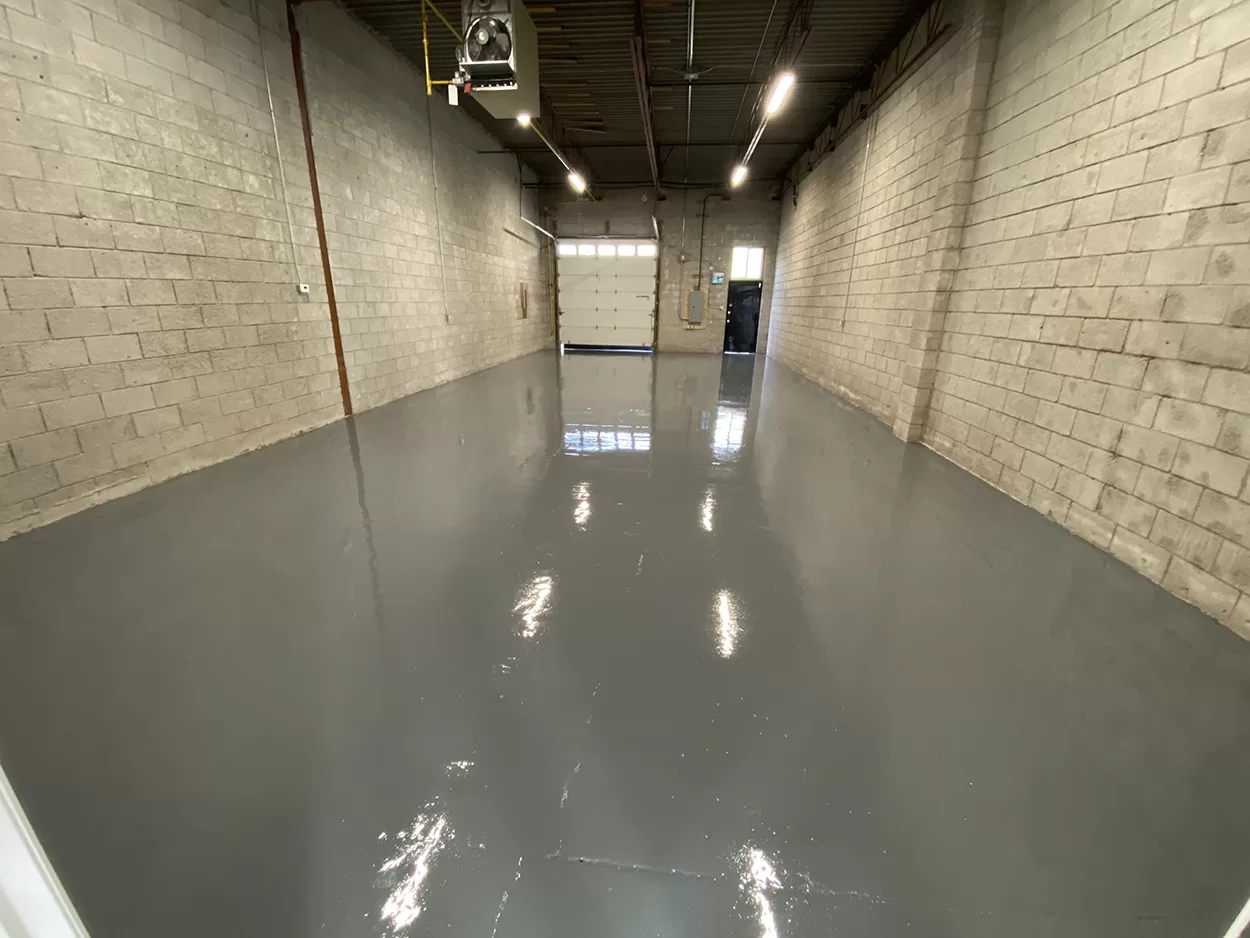 Commercial Epoxy Flooring
More Than Great Garage Floors!
We carry a huge selection of Slatwall, Cabinets and Overhead Storage Solutions!
Featuring ProSlat, Certified Garage and other Leading Brands.
BOOK NOW